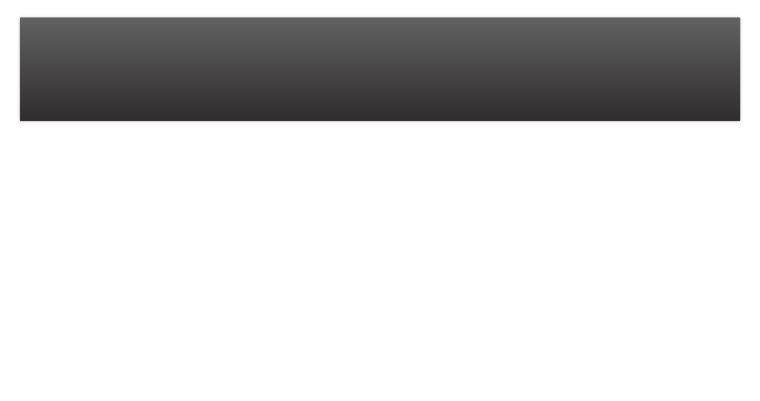 © Guymer King Limited 2016


Mediation
Let Guymer King Ltd
help you to find workable
solutions to your disputes.
Home of the mediating
Accountant!

Training and Consultancy
We can tailor courses in a variety of subjects.
"As always, David is so engaging and "gels" the room"
Accountancy and Taxation
Whether working for
Individuals, companies, or
A tax return, Guymer
King prides itself on giving
A personal service just as
It should be!
See below for the main departments of the company and their particular expertise

Guymer King Ltd has three main divisions: