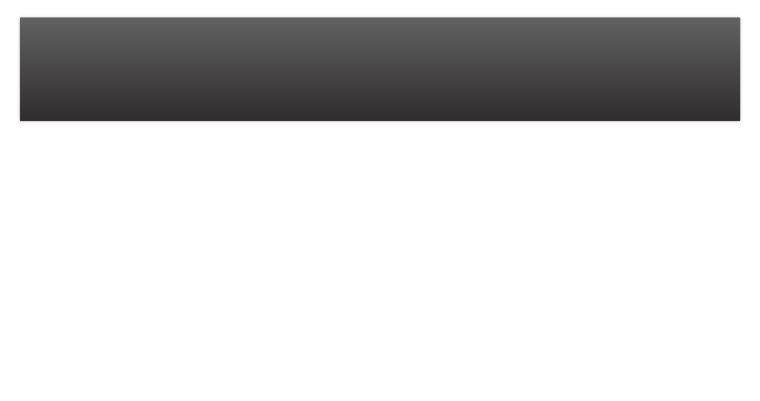 © Guymer King Limited 2016 Guymer King Ltd was formed in 2013 and is a Certified Accountancy and Chartered Tax Advisor Firm
In addition it provides first class Mediation, Training and Consultancy and is the home of "The Mediating Accountant"



The Firm provides a first class personalised Accountancy and Taxation service to its clients but can also offer Alternative Dispute Resolution (ADR), a flexible way to try and solve problems and is usually assisted by the appointment of an independent Mediator who helps the parties explore and consider options to settle. Guymer King Limited offers the expertise of David King, its Managing Director, whose background of Accountancy and Taxation brings a different perspective to disputes than may be the case with mediators from a legal heritage.
Mediation gives the parties concerned the power to settle disputes by mutual agreement and as such can be quick, cost-effective and, most importantly, can allow the disputing parties to continue to work together in a way that a judicial solution may not foster.
Guymer King have a reputation for sensible, understandable explanations whether dealing with the complexities of the tax system or soft management skills to help you expand.

Mediation can deliver practical solutions to difficult disputes and allow each party to move on to a better future. Guymer King can help you achieve this

Let Guymer King look after you tax and accounting needs. Enjoy a personalised service with the confidence of agreed fees and no extra charges you are not expecting.
David King's 30plus years of experience in personal tax and owner-managed business ensures the very best experience and a real interest in your needs.